hello all ,
im new to the site ,but thought id share a bit of info on my history ,and this project .
i built my first lpg conversion on my mk3 astra van in 2003..,with a 2 litre 8 valve ,fairly tuned .it dynoed at 145 lb/ft of torque and 140 odd bhp if i remember correctly ,and used a omvl vaporiser and the plastic cone insert omvl mixer ring .with a 42mm diameter ring .i used to get from 25 to 35 mpg using it as a long distance courier van ,with a 90 litre tank .low vacuum due to the cam caused the occasional problem on tickover when the fan came on ,but it was a great engine and cruised at high speed and low rpm effortlessly .
sold that one and its still going strong ,and baught a astra estate mk 3 . used the 16v 1600 in a highly tuned state with lpg ,again a omvl vap ,and a wtv type ring 43mm,which i dropped to 36mm to get it to come in a bit earlier .this went well 23/33 mpg ..but i thought id try a 1.4 and lower the consumption and rd tax in one fell swoop.
heres a random misceleany(spelling) of pics ... and a link to the build thread ..
http://www.turbominis.co.uk/forums/inde ... tid=378624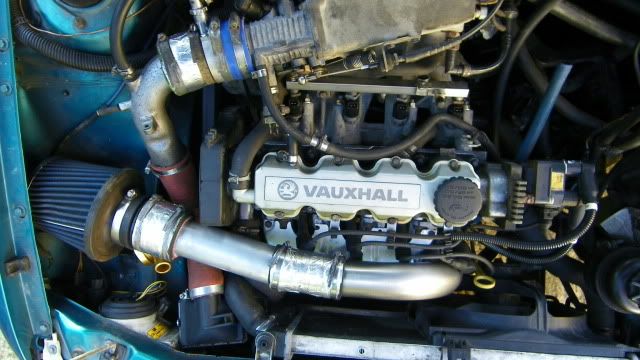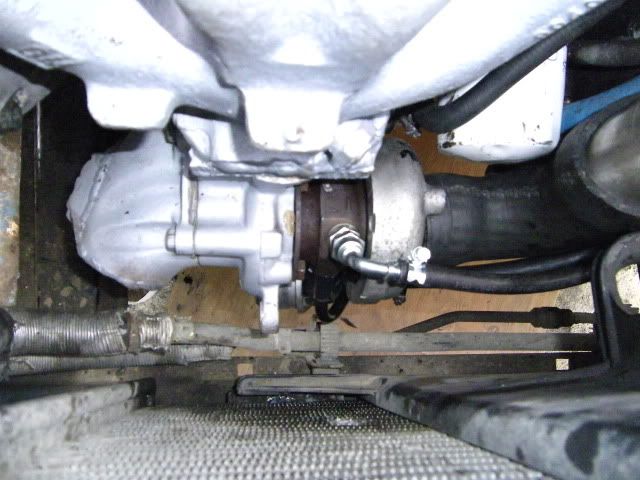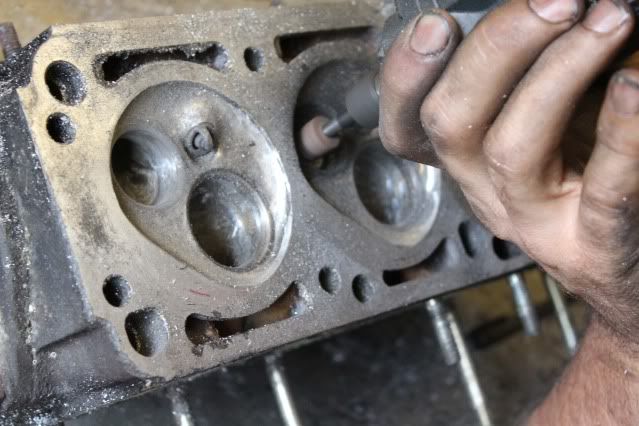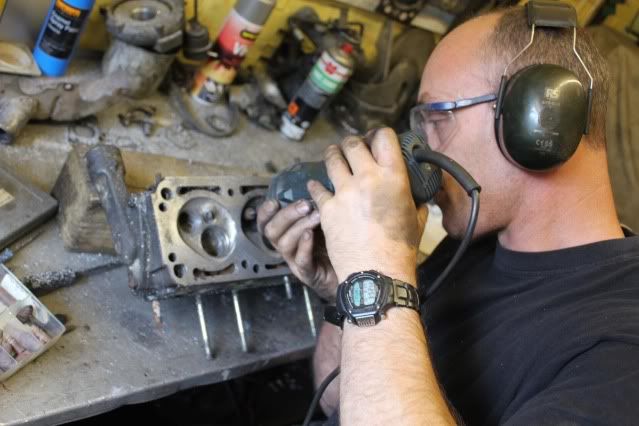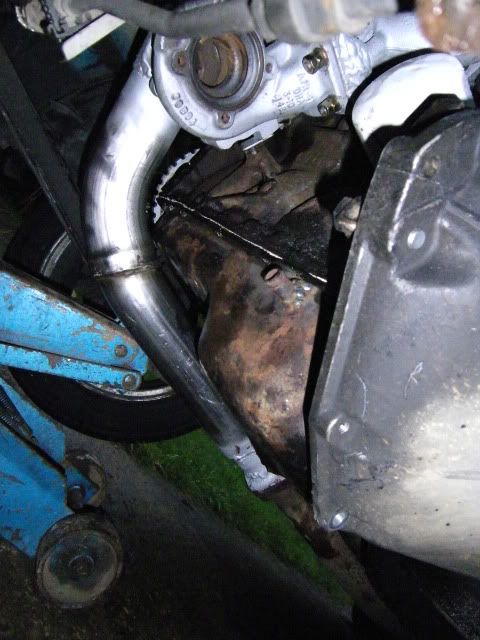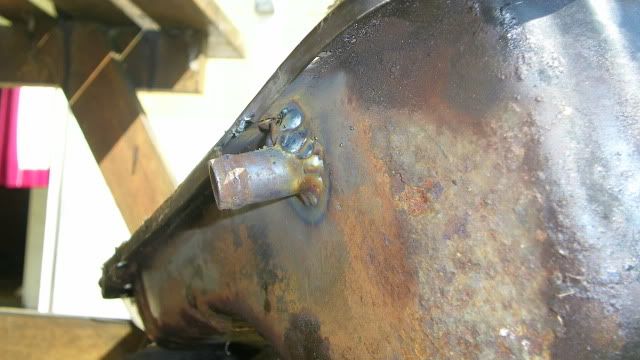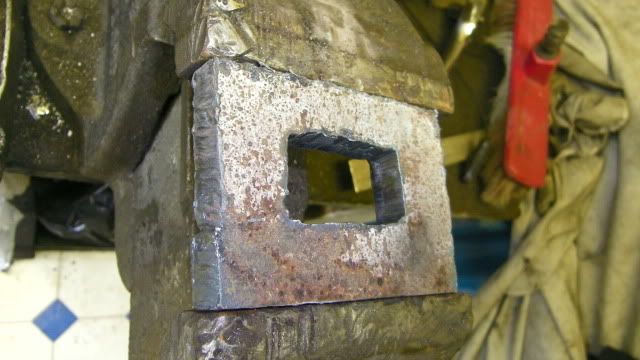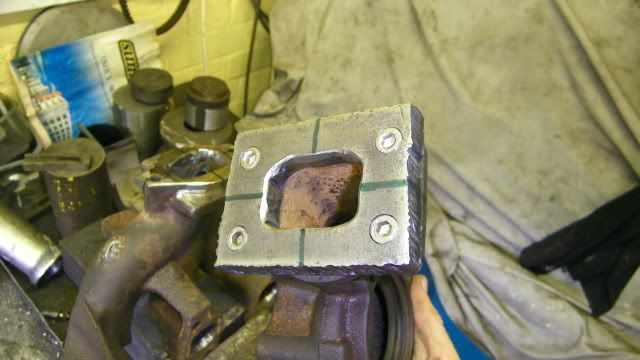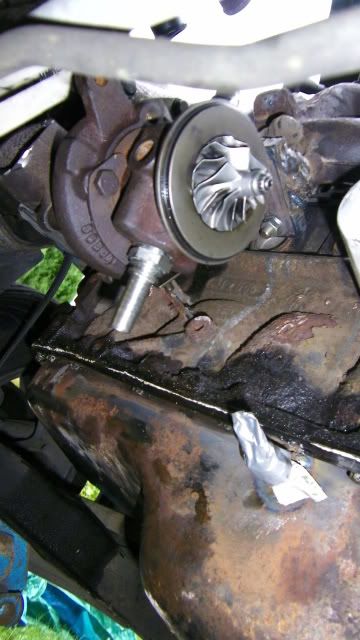 i built it all in a 2 week period ,in november ,and im now setting up .i started at 16.9 mpg ,and im up to 21 lol so pretty poor , but the design has yet to be really finalised ,im playing with pressure take off points for the vap .
i had a fairly small intercooler ,and that created more pressure in the pre ic pipe ,so i used that to give a higher flow from the vap since the differential from there to the mixer was higher ..but it was a bit rich , so i decided to fit a charge cooler and this gave less restriction in air flow ,but iv lost my higher pressure take off ..
latest step , is to create a dynamic take off at the inlet 4 inches before the 32mm ring ,and also to feed this to the omvl primary gas presssure diaphragm ,and block the bleed .this is ok but lean at 3500... work continues .
i m curious to see how well i can get it to run ,but i do have a set of 6 keihin injectors off a jeep to play with for free if i want ,and then just need to make up a ms ecu . i have a fair bit of mapping experience on turbo minis with these .
regards
robert