Hi All.
I just thought i'd say hi. I've had my MG ZT 190 for nearly two years and although at high mileage(143k), i took the plunge and had the car converted to LPG last week. Before upgrading, i had my car put on a dyno and it gave out 184.85bhp, not bad for the miles and the fact the engine left the factory with 187bhp.
I decided to have the conversion done by Profess and i have to say, i am impressed with their customer service. Unfortunately one of their fitters phoned in sick so the conversion wasn't done in a day as agreed, however they were very accomodating and gave me a courtesy car (Chevy Blazer 4.3) and even delivered my car back to my place for me, 222 miles away from their store.
I'm yet to fill the car properly so i'm not sure on MPG or anything just yet. The car switches over to gas after less than half a mile of driving(it warms up quickly). Performance wise it does feel slightly down on power but only really when flooring it, for day to day driving it feels as nice to drive as it ever has done.
Here's some pictures of their conversion, including the huge 84l tank. It's a stag 300 premium kit. I would highly recommend them and the fact they offer remove servicing (bought their cable) is an added bonus for anyone living some distance away like me. The cost of the conversion was about £1100 all in, that includes the cable, tank, lifetime warranty and my first tank of fuel.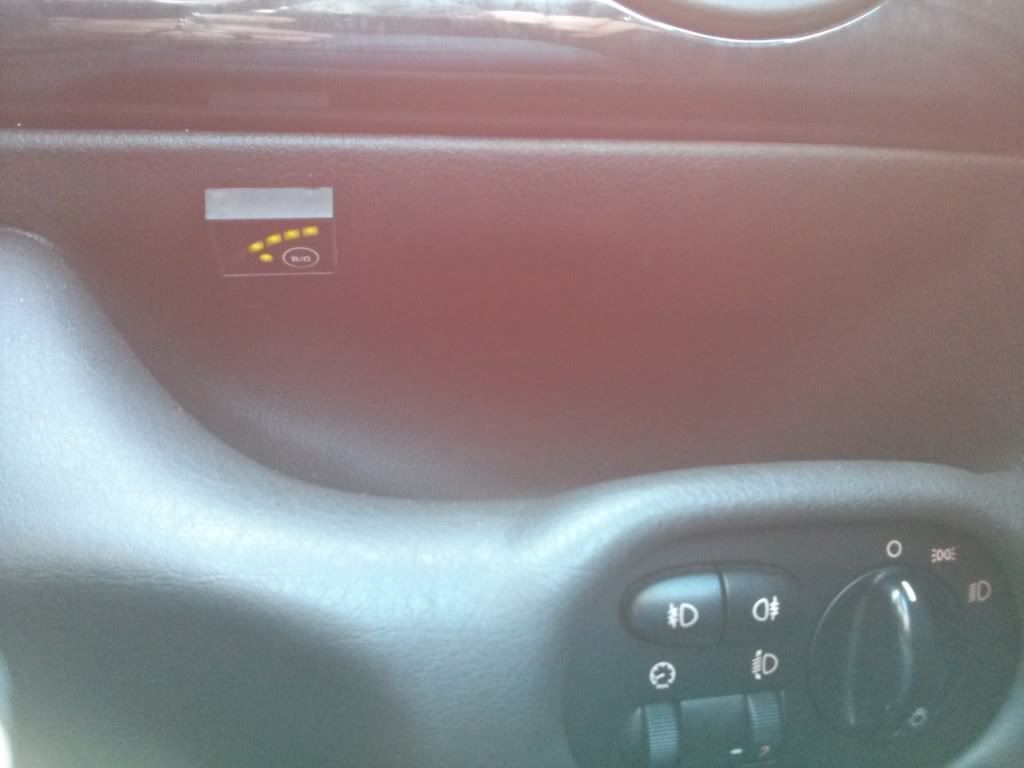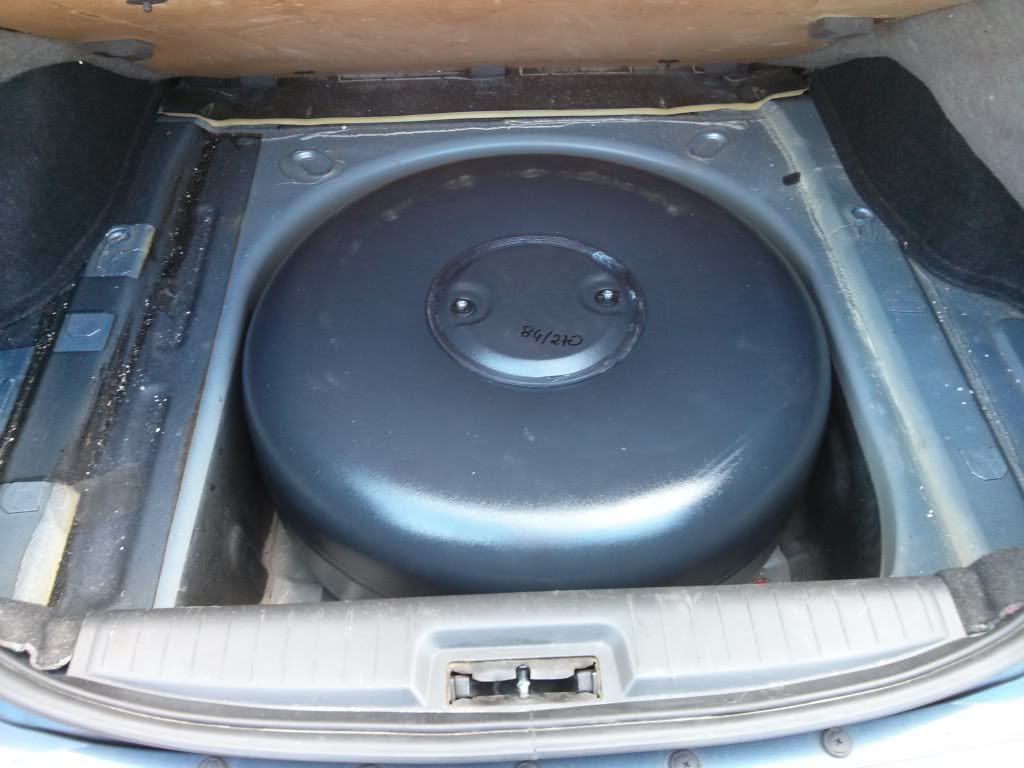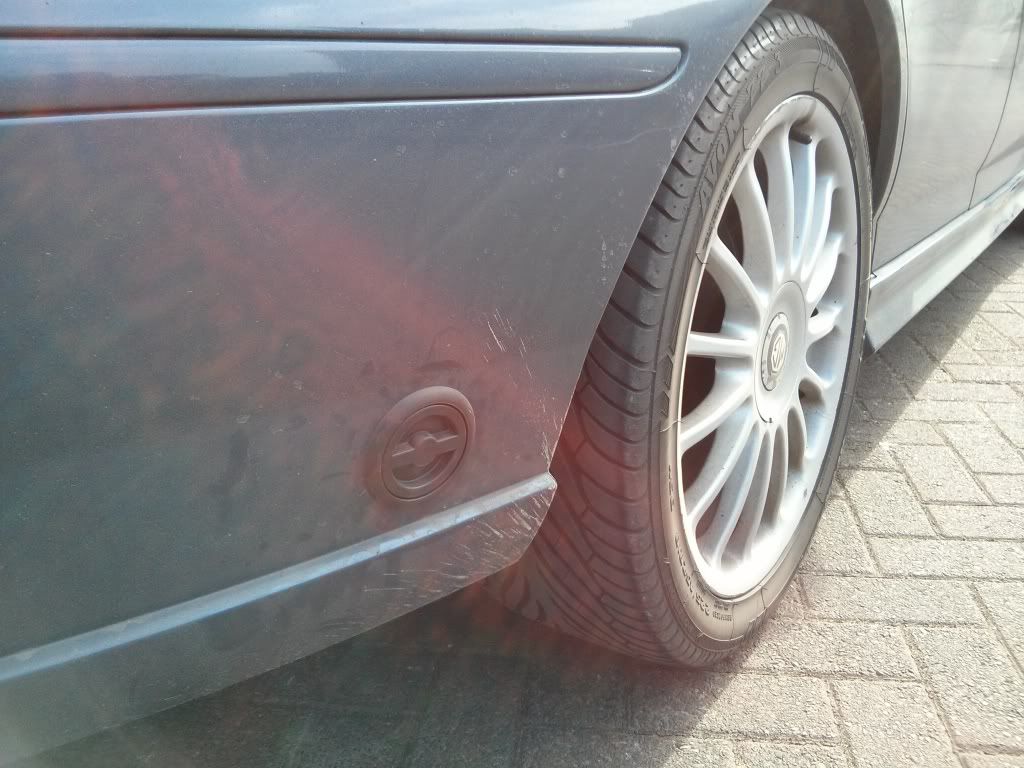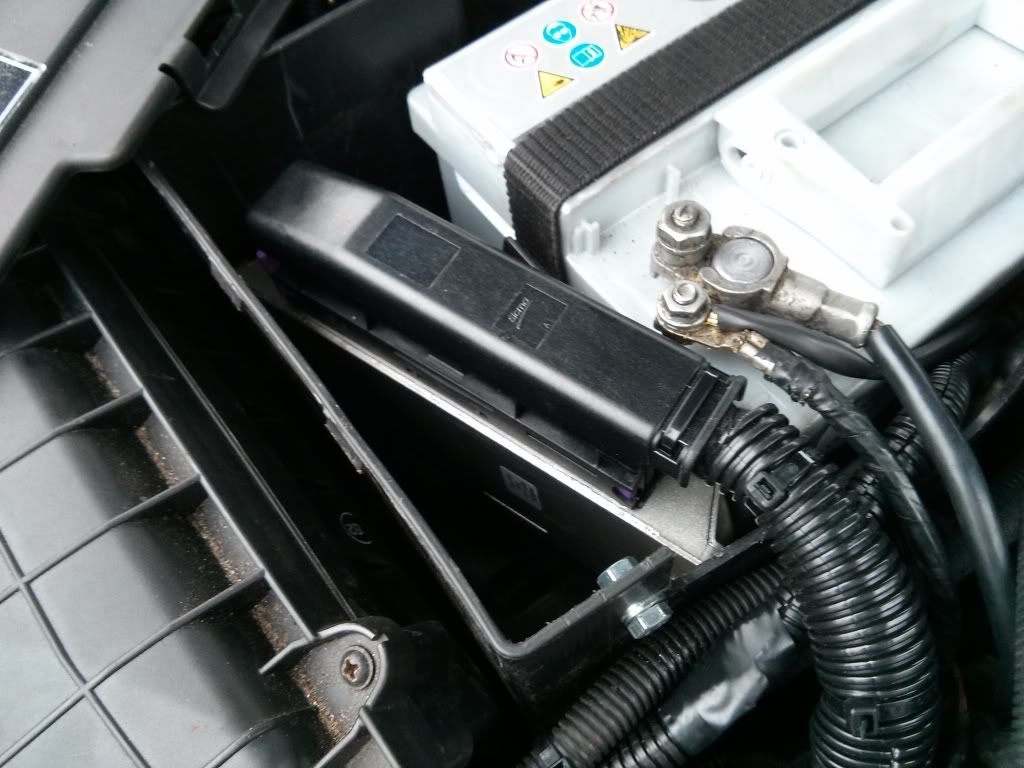 Thanks for looking.
Rik.