For a change I've actualy done a very tidy conversion on my own car. Normaly customer cars are done very neat and tidy and my own car ends up as a test bed and bits and peices get borrowed when I need a spare part. I'm sure all the other installers will know what I'm on about with that.
Here are some engine bay photos to start with,
Genral under bonnet after conversion
and a bit closer up
Not much showing of the LPG install is there
The vapouriser is under the batery tray
The ECU is under the fuse box
But the magic part is the LPG injectors are mounted in a second Volvo Fuel rail giving that real factory look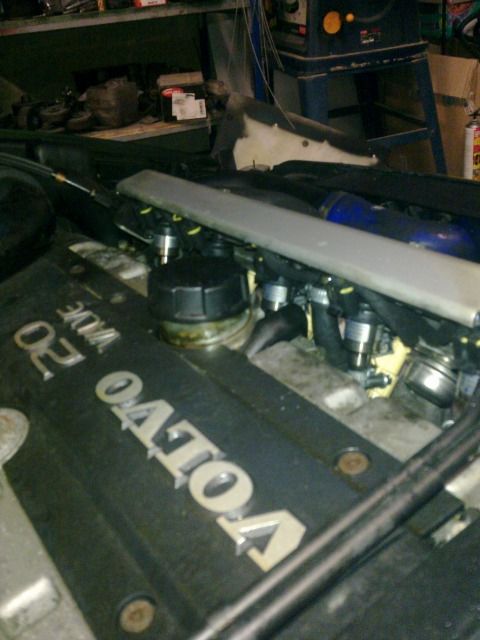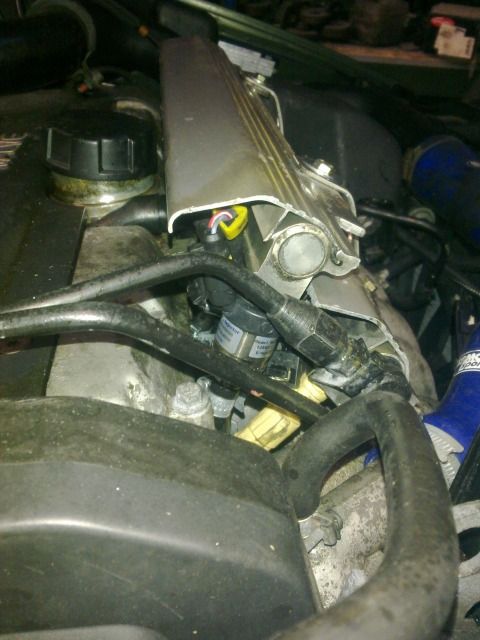 I will take some more photos showing the tank and the rest of the installation later.