Just a few pics of one of my latest LPG conversions.
Lexus LS430. Nevo, RomanoHD, MJ injectors, valve lube system.
Reducer fitted below expansion tank level so isn't the highest part of the cooling system, this reducer is capable for a vehicle with more than 400bhp and the design fits in well on the LS430. Most of the other bits are completely out of sight, ECU beside the battery, injectors under the engine cover etc. The lube bottle is installed behind the drivers side headlight, can very easily be removed to access bulbs by undoing an easily accessible M10 bolt.
Under bonnet pics.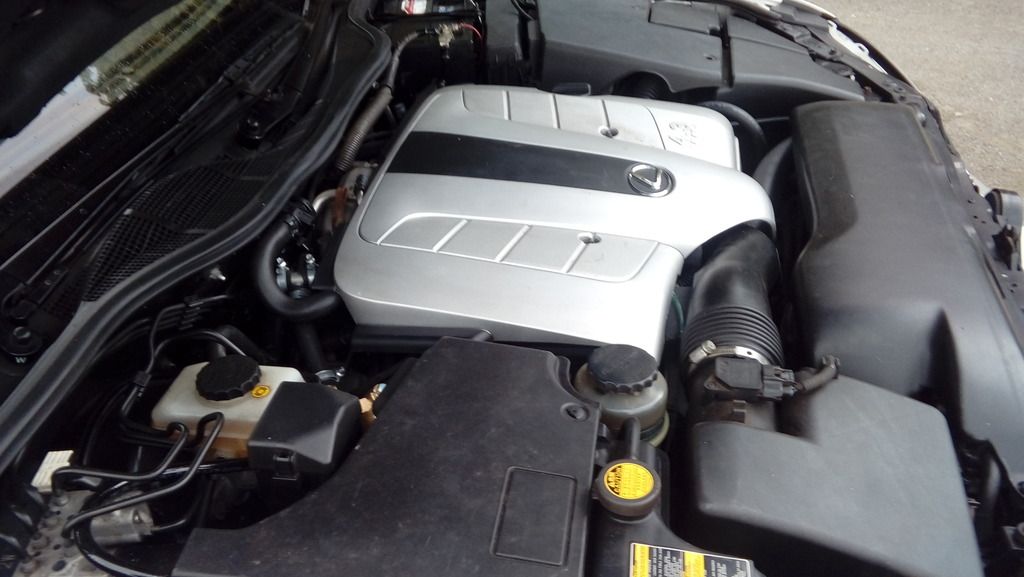 Hidden filer, 16mm external thread type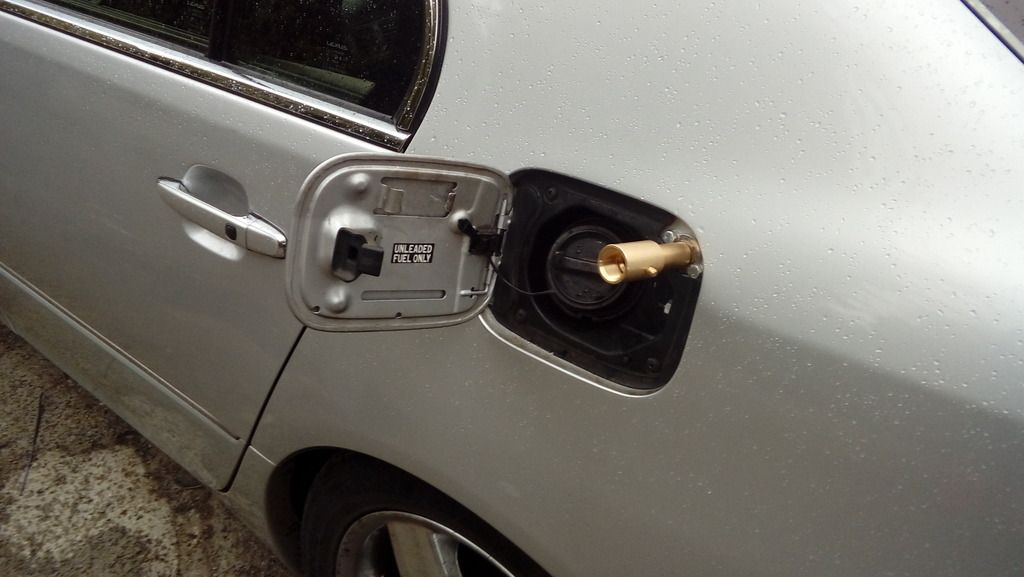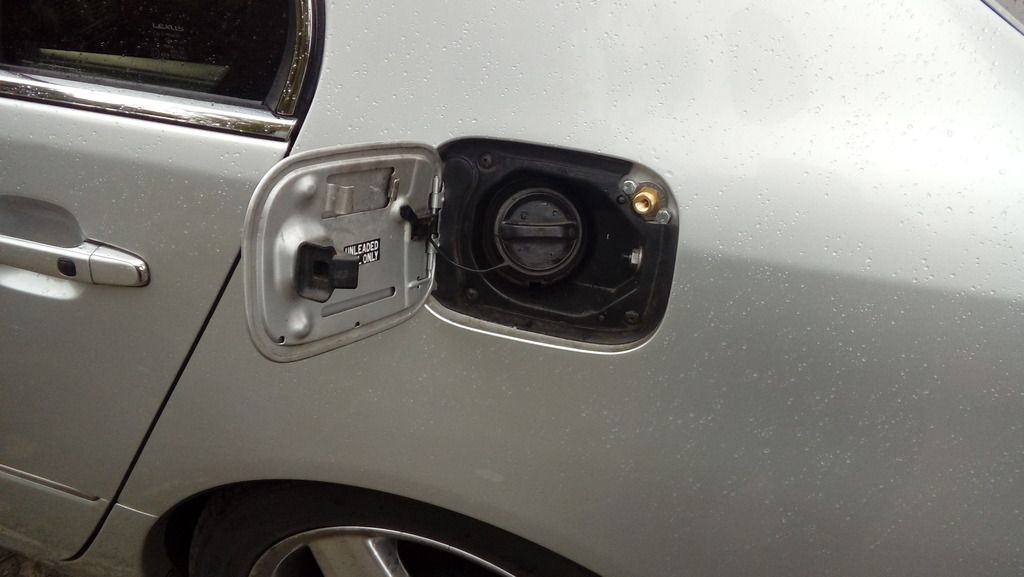 Tank 79L, customer selected this size, could have gone bigger/taller but would have protruded above boot floor level and customer decided to keep floor almost flat.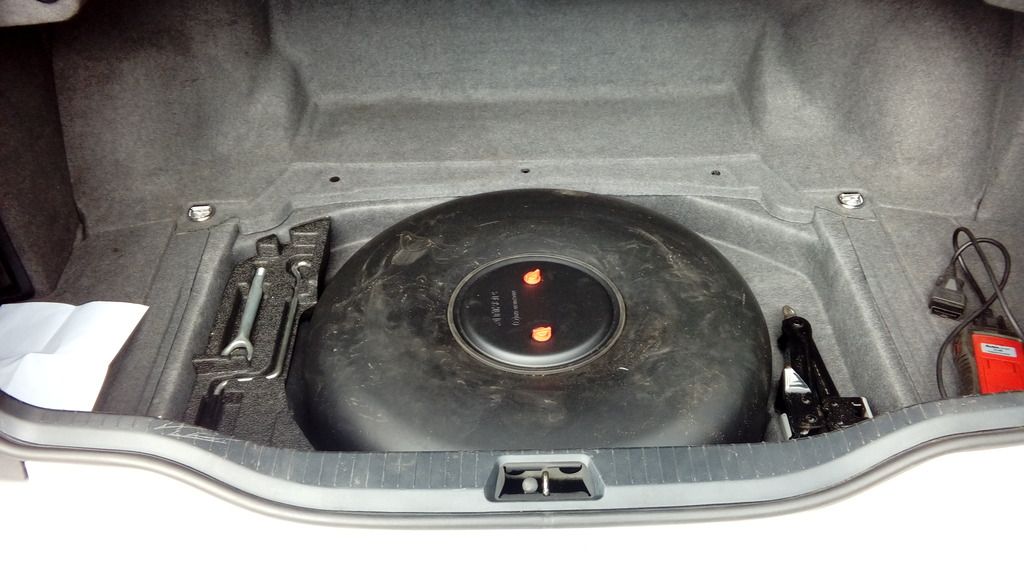 Interior changeover switch. This type auto-dims when it's dark in the car (at night). Fitted to the little removable dash panel that houses the interior temperature sensor for the climate control so as not to make any holes in the dash itself, and is in a good position visible to the driver. Owner wanted switch in this position. Sorry the pic's a bit blurred.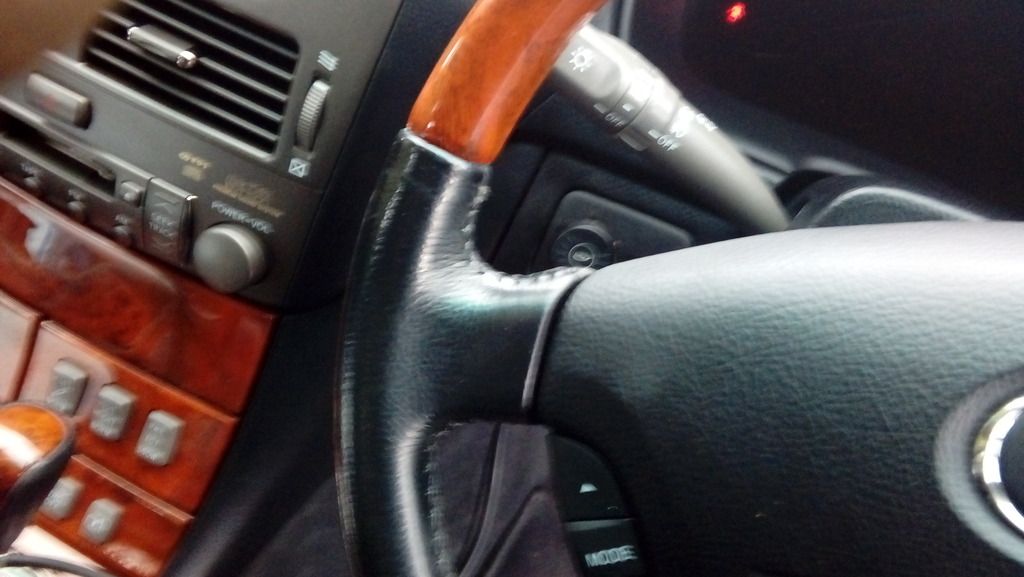 Simon