Just occurred to me I went the whole of February without posting any conversion pics. and I had intended to start posting more conversion pics. Converted 5 vehicles in Feb including a few Elgrands and fixed a lot more LPG problems on vehicles. Anyway, about this Golf...
Engine bay, all colour coded blue by previous owner. Couldn't resist the blue Vlube fluid for this car
Tank and filling (adaptor) point. Tank is zero degree due to rear diff under spare wheel area (actually upside down valve'd zero degree). It can easily be lifted to access the battery by undoing the nuts from captive bolts on the brackets - pipes are Faro (so flexible) and long, so tank can be stood on it's end in the boot away from the battery area. Full size adaptor type filling point is hidden behind the rear number plate (owner put plate on hinges but only used sticky pads for the hinges, which came unstuck. He intends to attach hinges with bolts...).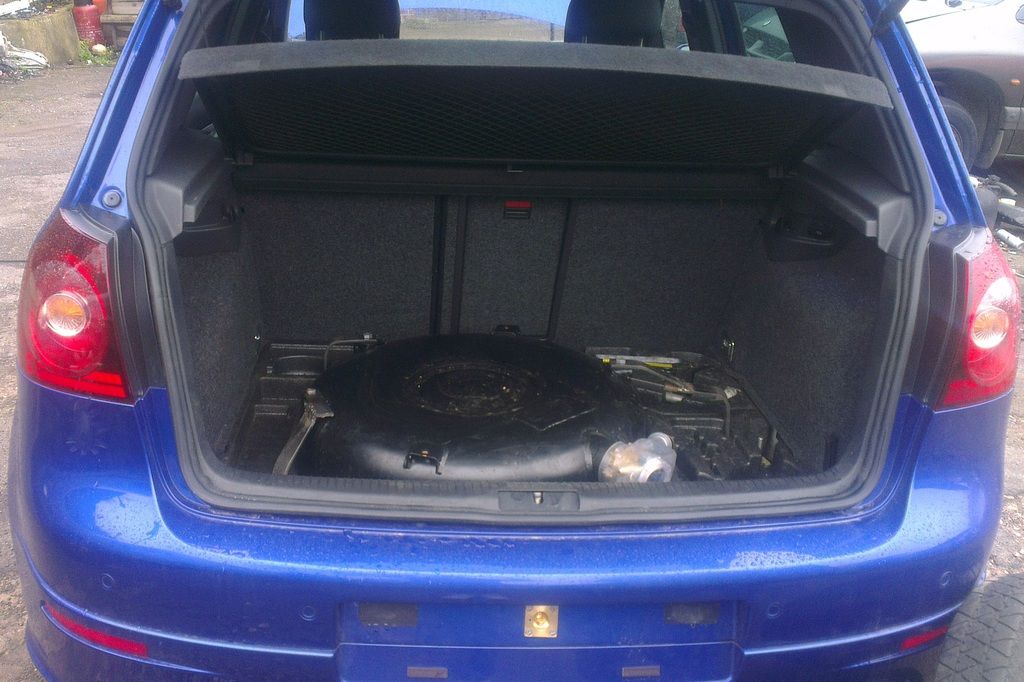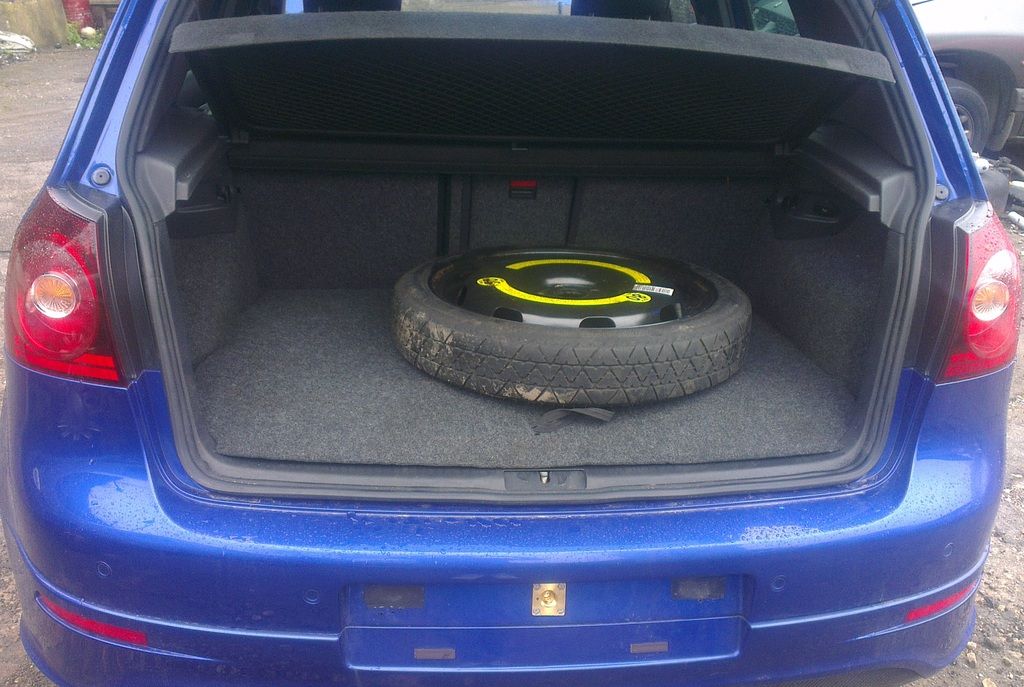 Next conversion a fairly simple BMW 4 cylinder, although it will be what I call semi Valvetronic. Then a Maserati!
Simon