Forgot to take pics of a few vehicles I converted recently, including the Cadillac Escalade from the other week.
Last week's conversion was a Subaru Forester XT 2.5 turbo. I only took a few pics, below.
KME Nevo, Romano HD reducer, single MJ injectors, electronic Flashlube. Runs sweet as a nut on LPG just like on petrol. 73L tank is a tight squeeze but makes the most of the spare wheel area while not raising the boot floor. Could have fitted a taller tank for more capacity but that would have raised the estate's boot floor and owner preferred to keep the boot floor level, more space for the dog!
Car uses no petrol at all once warmed up and switched to gas, not even at full throttle high rpm, and it won't use any petrol even after he's had it remapped for more bhp either.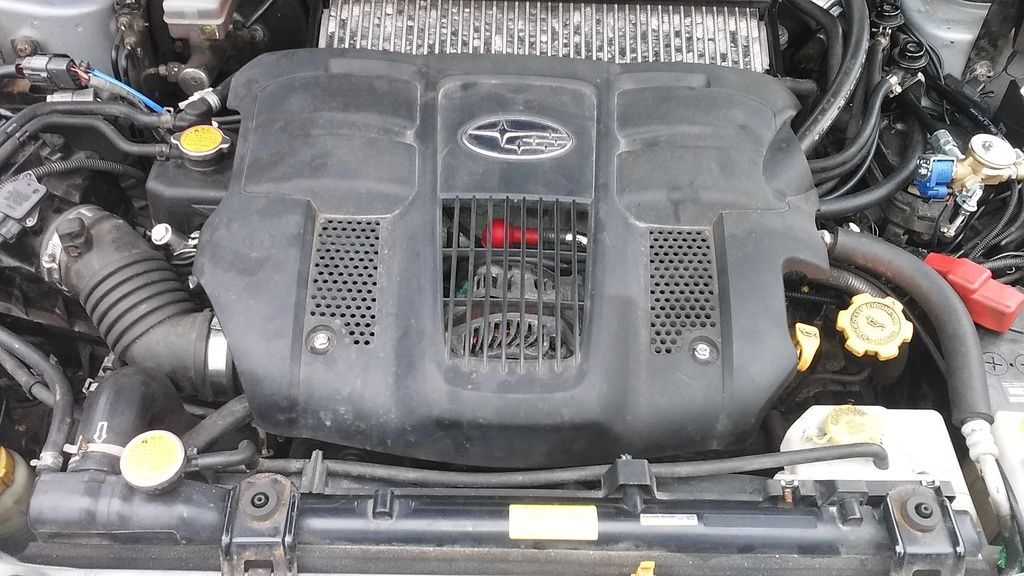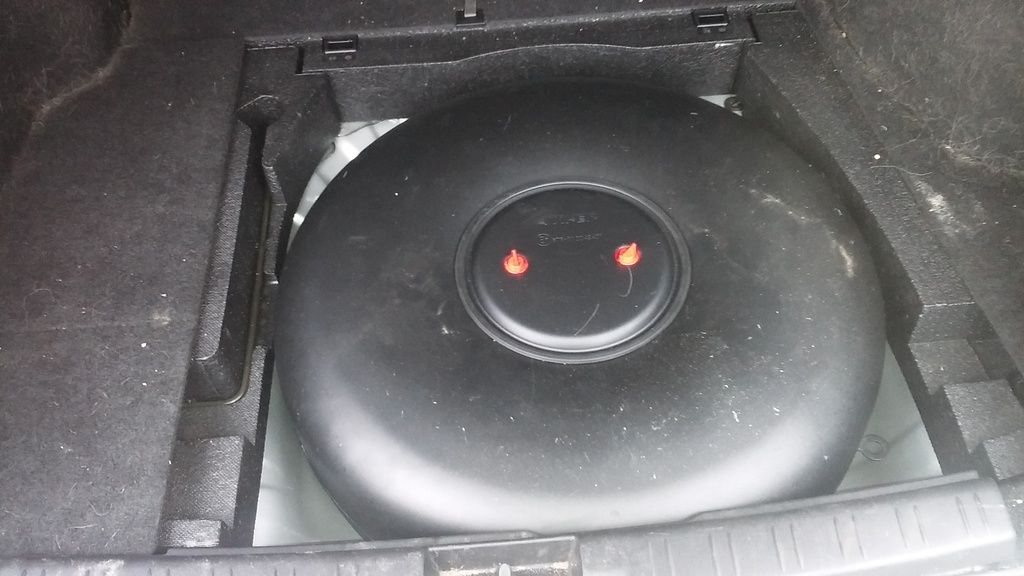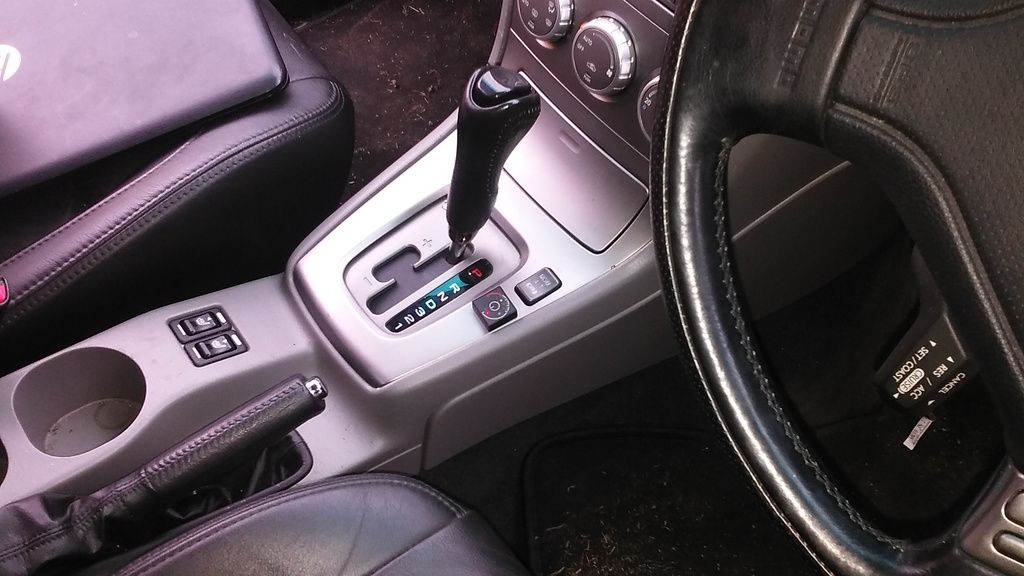 This car has the swirl flaps/air diversion flaps which divert airlfow into a wedge shaped channel past the petrol injectors at slight throttle especially during engine warm-up. It is critical to fit LPG outlets in the manifold in the correct place due to this design, else they will inject gas into effectively none moving air when the flaps are closed leading to inconsistent mixing with induction air and drive-ability problems. Just one of the areas of concern when converting a Subaru, component choice, other aspects of setup and the calibration are just as critical.
Simon