Pics below of a BMW728 I just converted. Did most of the work on this over the weekend (including 14 hours on Sunday) because I've got a lot of other LPG work on too.
The owner opted for a cylinder tank in the boot, LPG filler hidden behind the petrol flap, changeover switch on the dash right next to the ignition key... Each to their own.
KME Nevo ECU in the cars E-box along with original ECU's, individual MJ injectors fitted under the petrol injector cover with pipe runs less than an inch, MJ reducer low in the engine bay on inner wing behind the air filter with pressure adjustment and both filters easily accessible.
Jobs a good 'un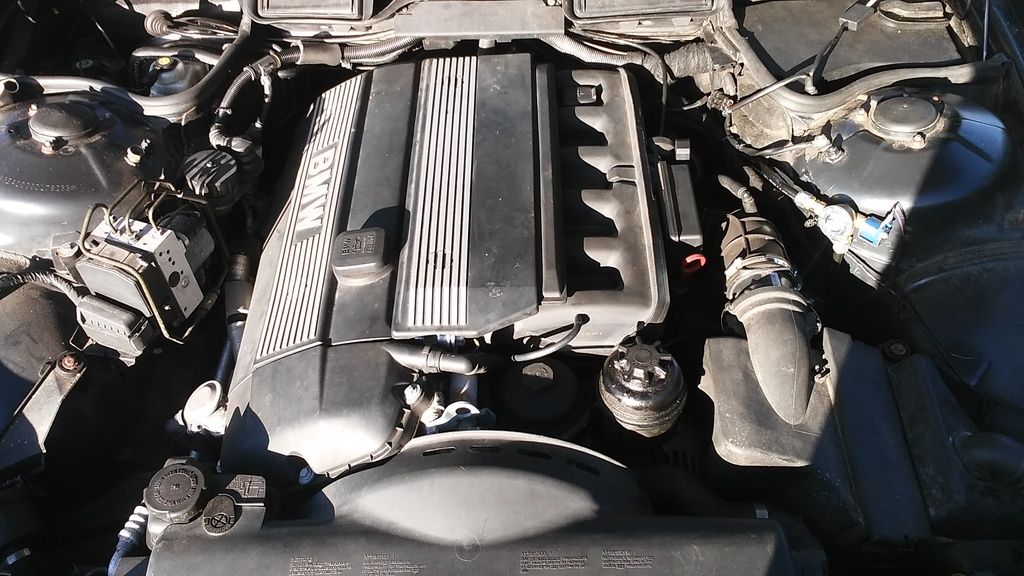 Switch
Filler hole.. No pics of adaptor attached because I didn't have a long adaptor (even though I ordered one that should have arrived Friday). So I had to temporarily fit a filler just loose in the boot and brim the tank (80litres) so that the owner could run on LPG for his long drive home (Hertfordshire) until the adaptor arrives at his address on Tuesday morning direct from a supplier. I had a range of fill points on shelf including the little type, just not a long adpator for the little type. Owner happy at that arrangement because it meant he got an extra half tank of free gas.
90L Tank has 80L working capacity... Hmm seems I may have slightly bent the valve again
, otherwise if it only filled to 80% it would only have 72L working capacity, 80L capacity in 90L tank is 89%, so owner gets an extra 8L working capacity over what he should have got. Good.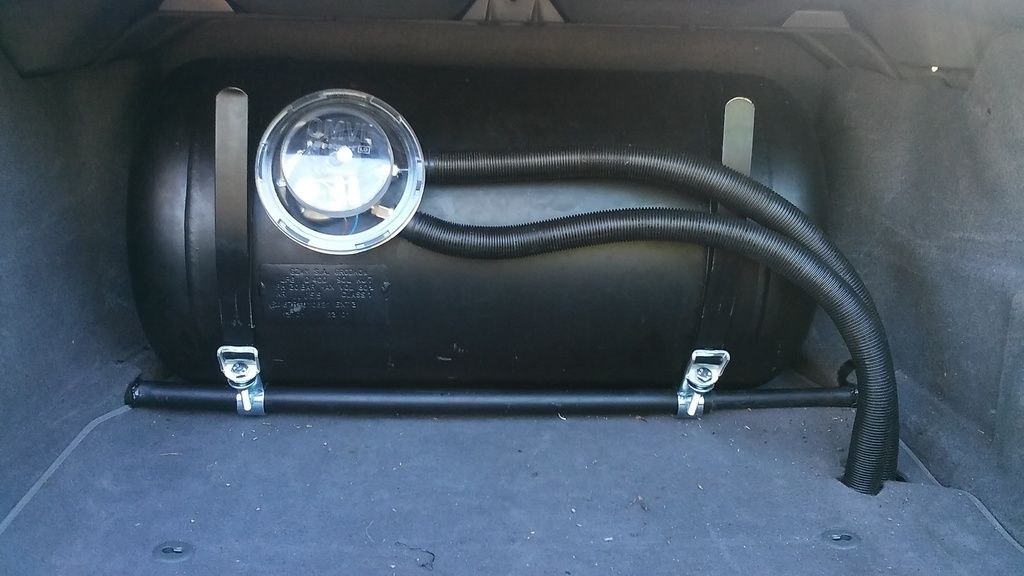 In progress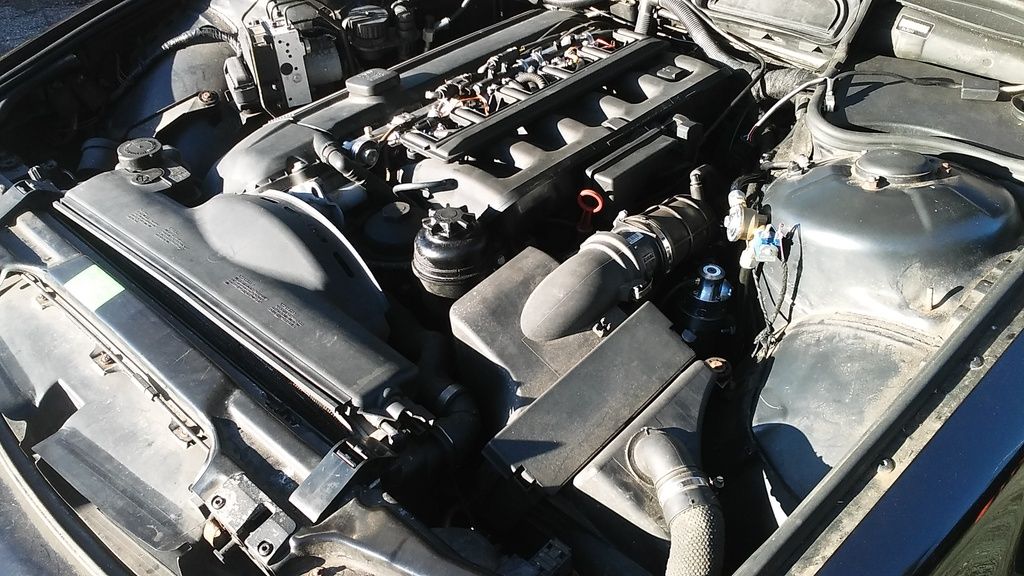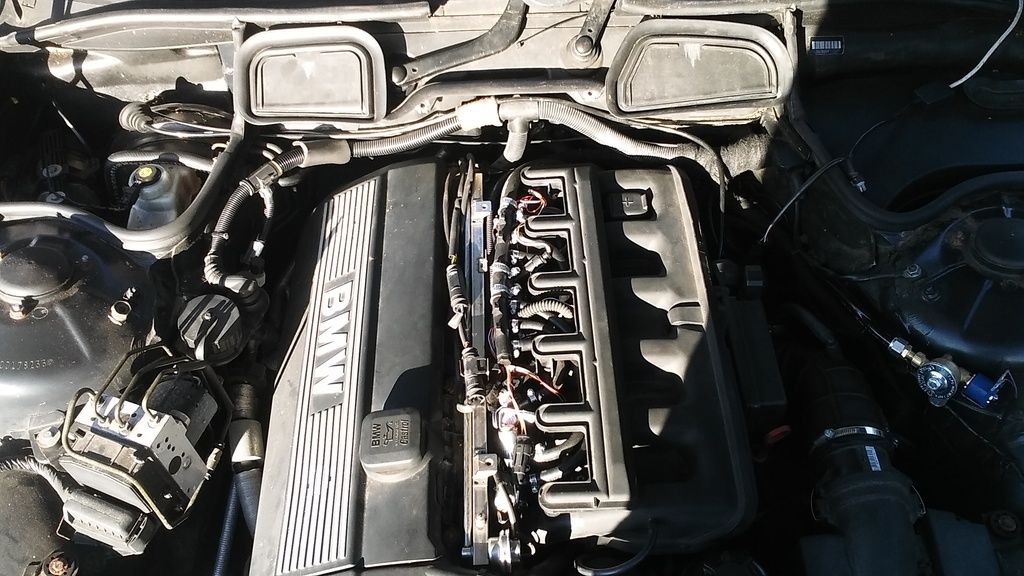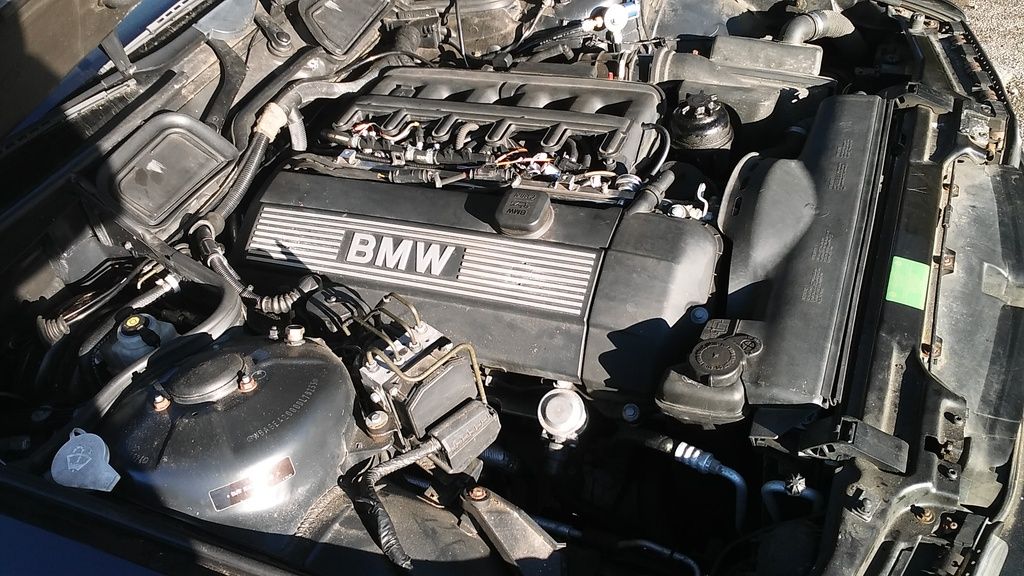 Owner said 'Let me know if you find anything wrong with it'. Seems even inanimate objects such as radiators bulge around fanny :lol
Diff leaking oil, probably needs a rear wheel bearing. 2000 X Reg car but only 67000 miles.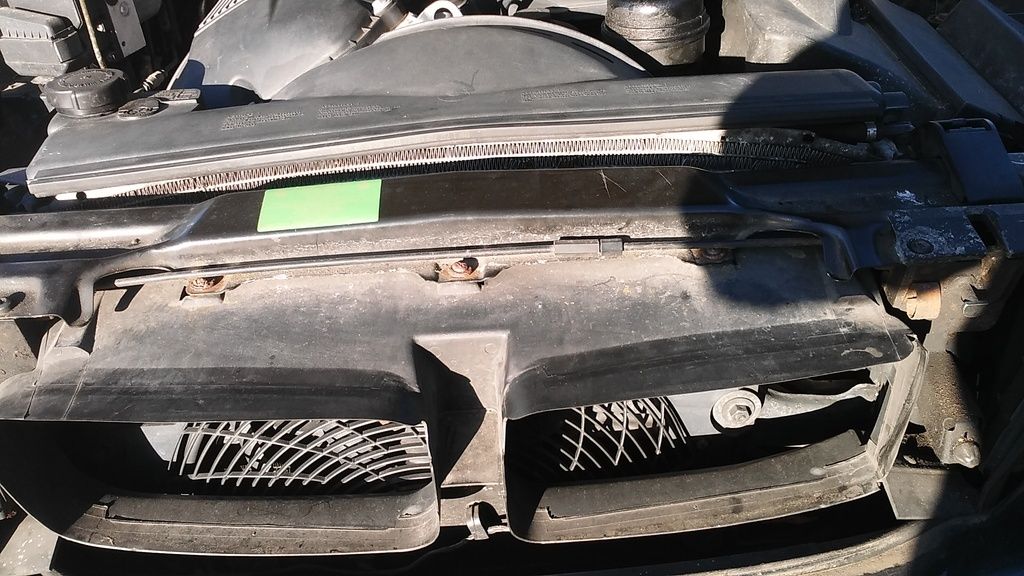 Runs superbly on LPG and wouldn't expect any different.
Simon