Just a couple of pics of the Porsche Cayenne 3.2 VR6 I most recently converted (last week).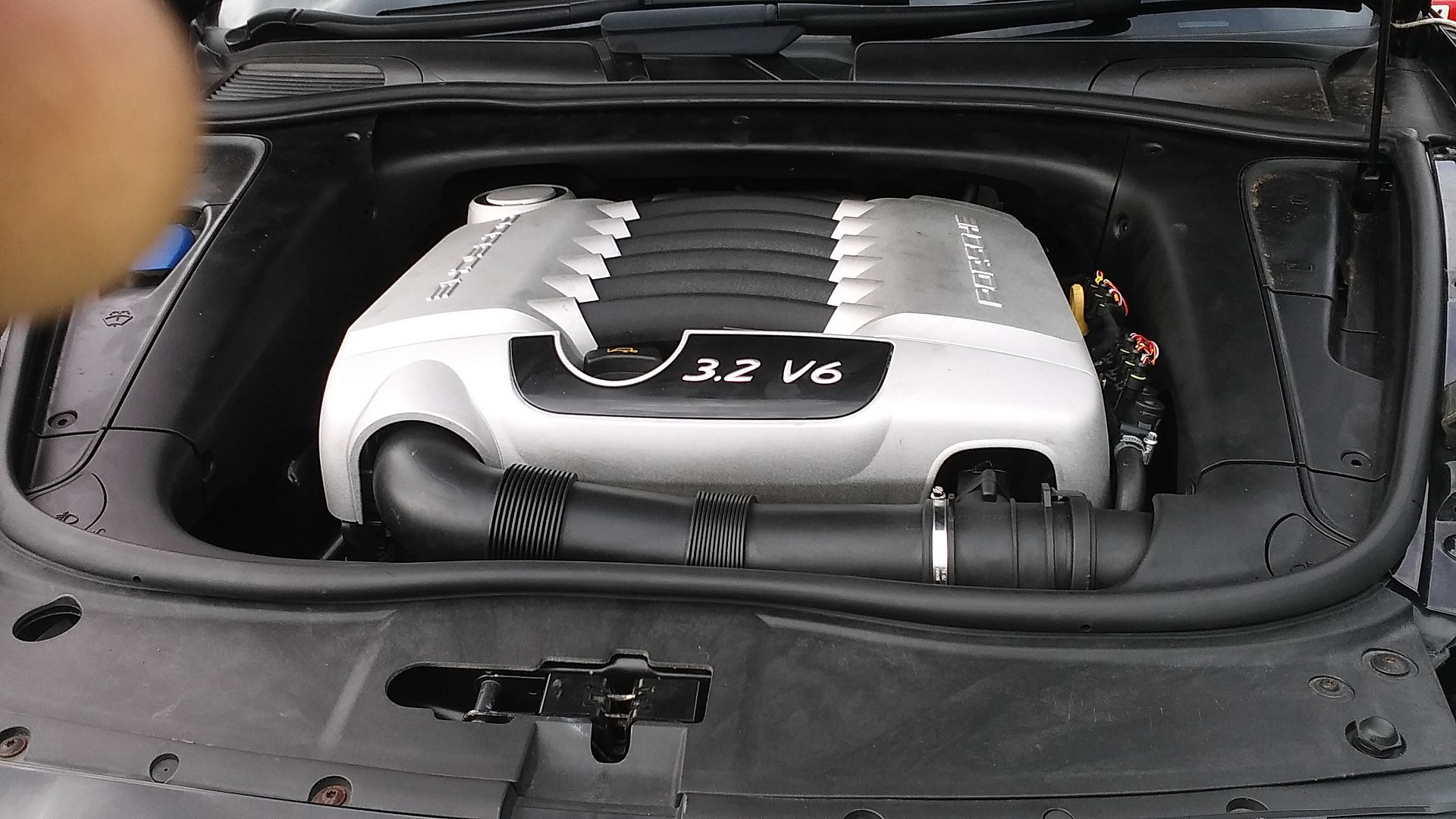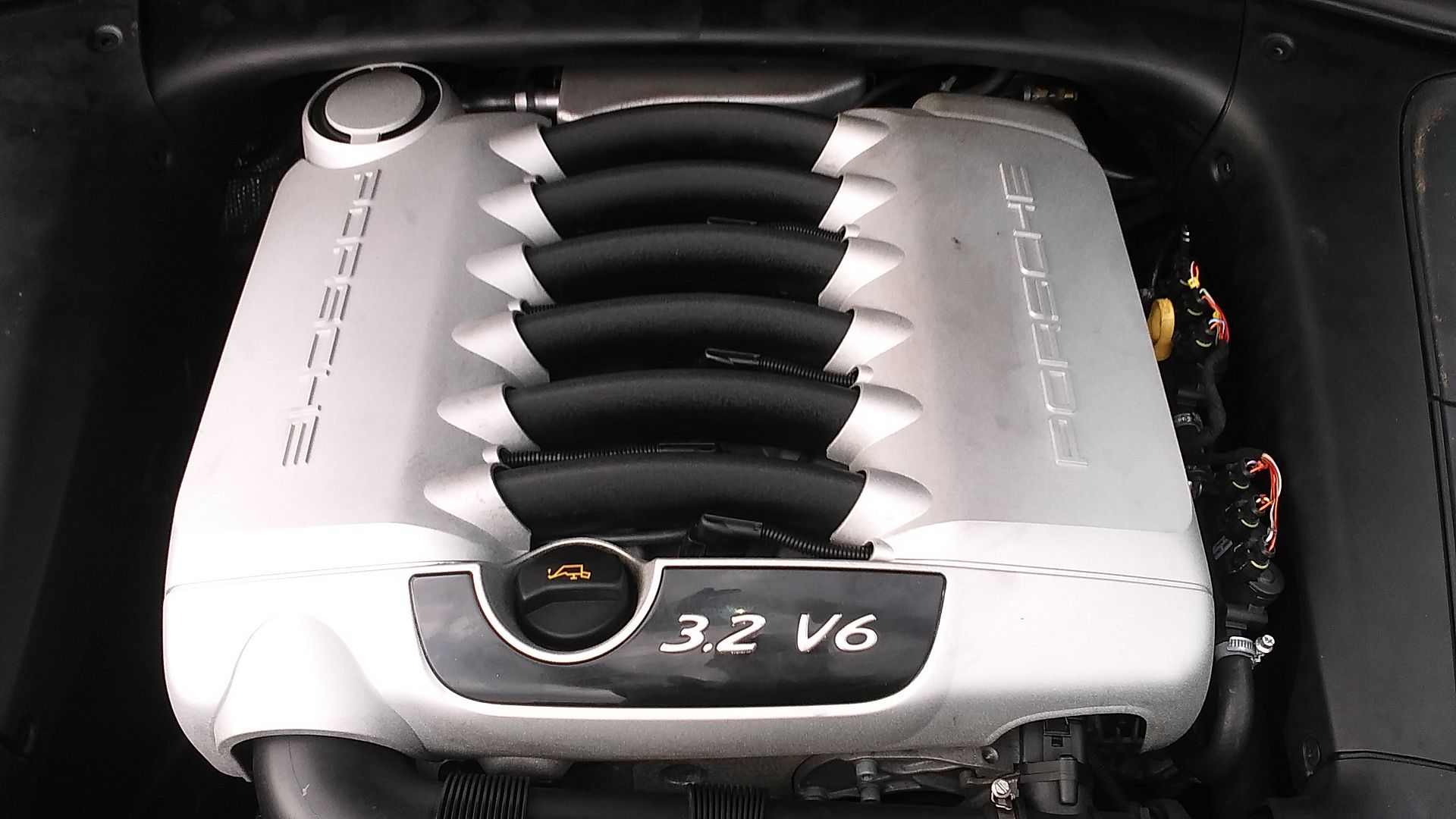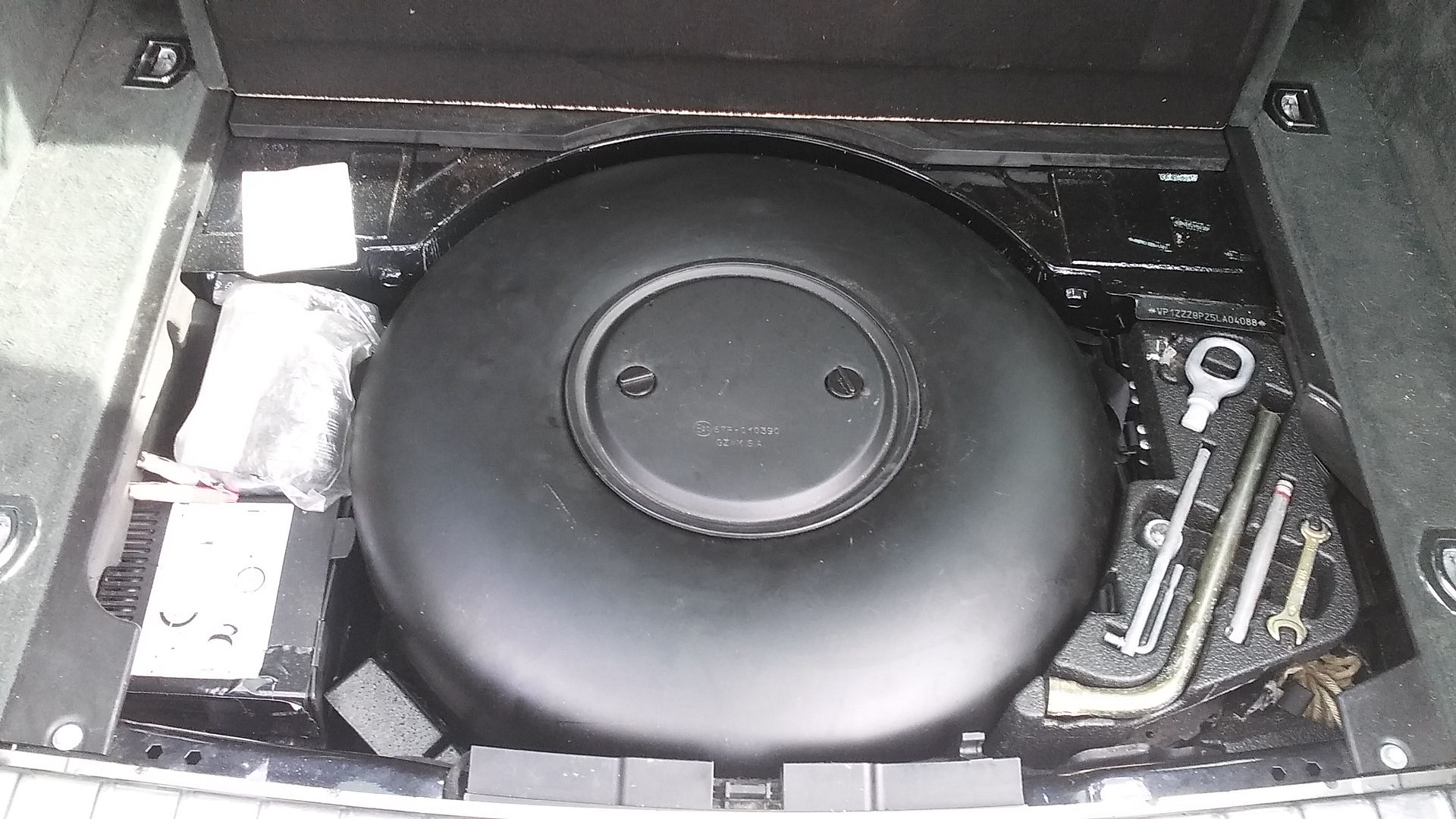 KME Nevo ECU, Hana injectors, Romano HD reducer.
I didn't take pics of the switch, fitted where the owner wanted it on the centre console between gear shifter and drinks holder, or of the filler fitted where the owner wanted it in the wing near the petrol filler.
Only one tank on this Cayenne (fitted in the spare wheel well) as the owner didn't want a cylinder in the boot (turns out he's in a band and needs the boot space to carry stage gear, didn't know at the time but the band used to work for my dad's clubland agency). Tank holds 41L of LPG and boot floor remains flat, even this tank is a very tight fit in the wheel well, it's not possible to fit a large capacity tank in wheel well of a Cayenne or Touareg, this was the biggest that would fit without raising the boot floor (owner didn't want the boot floor raised either). Many of my customers opt for 2 tanks on these vehicles (spare wheel tank plus a small cylinder in the luggage area for increased LPG capacity, especially on the V8/turbo models.
Simon