As threatened, here are some pics and short videos from draining the heavy ends and retuning the vapouriser/Leo unit.
On gas before i started, about 1% CO at idle - bear in mind my CO meter is a bit dodgy so it may not be right but all the readings are relative to whatever error it has :
Here you can just see the drain plug on the bottom of the vap, looks more like a shadow really!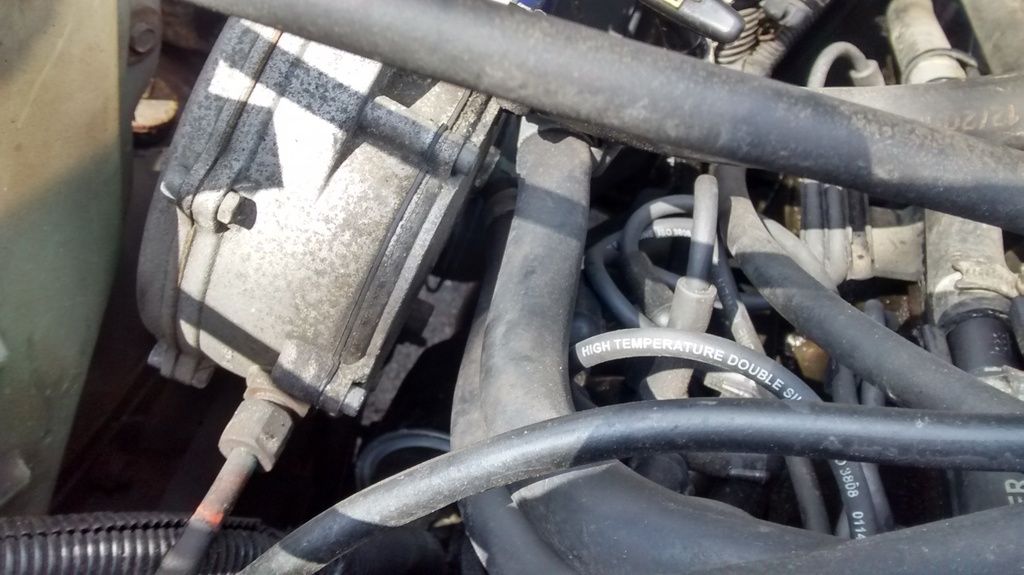 The massive amount of heavy ends i removed!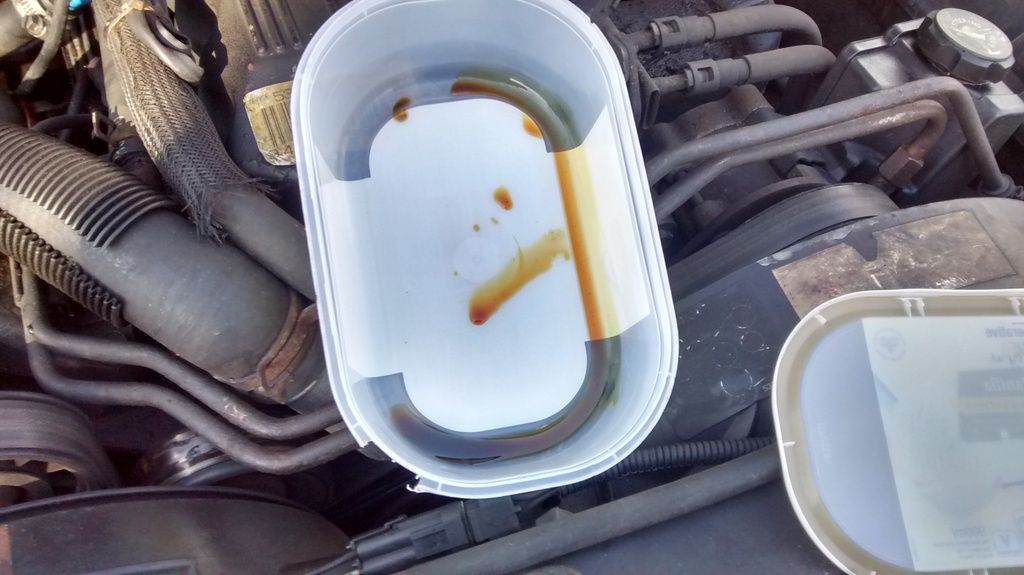 After draining the vap, it was trying to run richer on idle :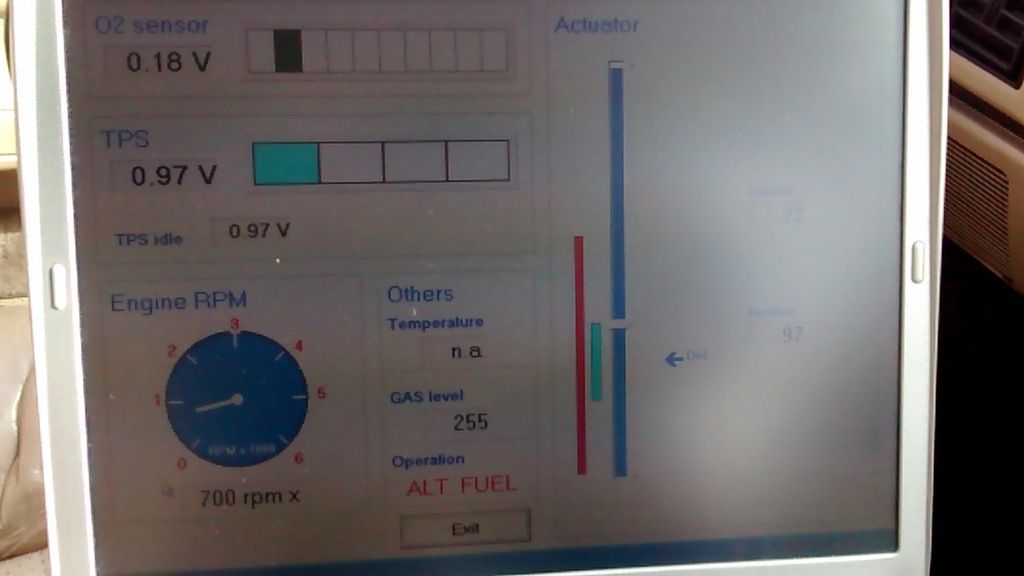 Pretty much as i suspected really! After a bit of arbitrary tweaking (1/4 turn on both screws outwards) i got this :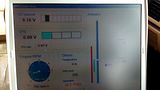 After about an hours tweaking, measuring, re-tweaking etc, i ended up with this. Halfway into the vid i put it in D and gave it some beans with the brake and handbrake on to make sure it didn't die when i let go of the loud pedal. All seems fairly good after :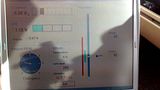 Considering when it went for MoT it was showing 3.9% on the test stations CO meter and i got it down to about 2.5% (which my own CO meter confirmed so can't be that far out) to pass the test by tweaking the power valve built into the mixer, this is a vast improvement! The economy has already improved just by fitting the Leo system but i'm going to give it another check when i next fill up.